The Colony New Water Heaters And Maintenance Service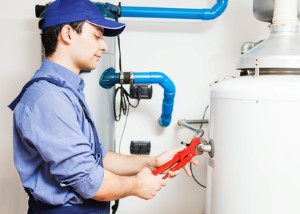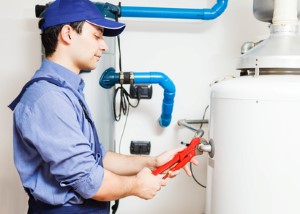 If you are in need of a professional to take care of your new water heater service for your home in The Colony, then it is time to give us call. At Water Heaters for Less, we are dedicated to providing each and every one of our customers with the best in quality for products, workmanship and customer care. Our main focus as a company is to be able to provide each of our clients with 100% satisfaction.
You can call on us if you are looking to install a new The Colony water heater for your  home, or if your current one is in need of repairs. Our team of experts is comprised of only the finest in expert technicians who take care of every facet of each job. You can rest assured that you will get the friendliest customer service, as well. So call today and let's get started working on your service needs.
New Water Heaters in The Colony
At Water Heaters for Less, we can take care of every level of service for your water heater. Whether you need installation, repairs, replacement or some other level of service, you can count on us. We look forward to working with you and helping you understand the option that you have. This is how we can be sure that you make the best decision for you; a decision you can live with and feel good about.
The only way you can be a smart consumer and wise homeowner is to know what your options are. We want to work with you so that you make a choice that makes sense for you. Too many other companies focus on pushing clients to make a decision that will best financially benefit the company – our focus is taking care of you. Let us help you take care of the water heater that keeps your home and your family safe, clean and healthy.
The Colony Water Heater Maintenance
The good news is that after the installation, we will be there to also take care of your routine service needs. The last thing you need is to get a new water heater installed but then have no one to rely on for any follow up work. We will troubleshoot any issues you may have and ensure that your system stays in proper working order. For all of your water heater service and maintenance for your home in The Colony, you can count on Water Heaters for Less to get the job done.
If you are looking for a water heater contractor that can install, replace of repair your water heater in The Colony, call Water Heaters For Less at 972-509-0224 or complete our online request form.