Dallas Home Gas Water Heaters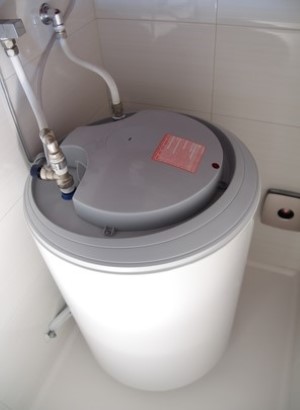 Buying a new water heater can seem like a daunting task, but with Water Heaters For Less expertise and excellent customer service, you'll be able to feel confident in your choice.  When shopping for Natural Gas Water Heaters, we understand you have choices. That is why Water Heaters for Less has multiple brands available for purchase & installation; whether you are shopping for the best price, best warranty or best features, we have what you are looking for. Water Heaters for Less carries water heaters manufactured by Bradford White, Ruud, A.O. Smith and Rannai tankless units for your choice.
Water heating is typically the second largest energy expense in your home. Heating your water typically accounts for about 11% of your utility bill. An old water heater can operate for years at very low efficiency before it finally fails. Many homeowners wait until their water heater fails before shopping for a replacement and are unable to take the time to shop for the model that fits their needs and wants. However, Water Heaters for Less has made it possible for you to take only a few minutes to shop for the best water heater for your needs all in one place.
For your convenience, we have researched and made a comparison chart of most gas water heater brands and models available in the Dallas metro area from Water Heaters for Less (highlighted in green on the chart) as well as most models stocked at the Big Box Stores, local suppliers and by other plumbers. Comparing water heaters on the Manufacturer Websites is difficult since they manufacture water heaters for the entire United States. A water heater that you would install in Alaska is not the same water heater as you would install in Texas. Even some of the Bradford White models could be up to 6 weeks prior to delivery to our supplier. Unless you know which model is immediately available to you in the Dallas Metro Area, it can make comparing water heaters difficult. We have tried to make your comparison easier by providing you with enough information when choosing your new water heater.
If you are looking for a water heater replacement or repair in the Dallas metro area, please call us today at 972-509-0224 or complete our online request form.