Sachse New Water Heaters And Maintenance Service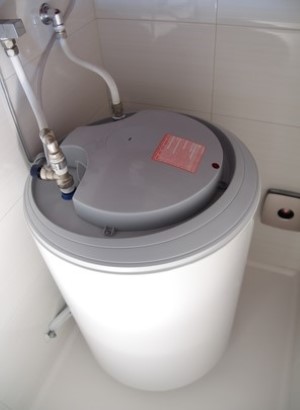 One of the responsibilities of being a homeowner is knowing who to work with for the best in Sachse water heaters and related service. The good news is that you now know who to call on for this type of work, and the answer is Water Heaters for Less. Our only focus, as a professional crew, is to be able to provide each of our clients with the the finest in quality service. And now, we look forward to showing you how we have earned the flawless reputation we have.
No matter what type of service you need taken care of, we can address those needs and execute the job with skill and precision. You should never have to make a choice when it comes to getting superior quality work and reasonable pricing. By working with the Water Heaters for Less crew, you can rest assured that you are getting the best of both worlds.
New Water Heaters in Sachse
At Water Heaters for Less, we take great pride in the quality of work that we provide and that shows in the results that we get. Not to mention, it shows in the feedback that we get from our loyal customers. Why work with anyone who only offers this type of service as an afterthought? We have made it our main area of expertise which is how we can offer top notch quality.
We want to be confident that each of our customers is able to make a decision that works the best for them. By working with our team of pros, you can rest assured that you are getting nothing short of the finest in the service work you need. We look forward to working with you and showing you what a difference you will notice by working with our team of industry experts. Don't take chances with your service and the service that you are paying for.


Sachse Water Heater Maintenance
We can also be there for you to take care of any and all related service needs. So once you have a new water heater installed, you also already have a team to trust and rely on for exceptional service, as well. This is one of the best ways to ensure the longevity of your system – let the pros who already know your water heater also take care of the follow up service. If you are ready for to take care of Sachse water heater service needs, you can trust in the Water Heaters for Less crew to take care of all of your related projects.
If you are looking for a water heater contractor that can install, replace of repair your water heater in Sachse, call Water Heaters For Less at 972-509-0224 or complete our online request form.