Commercial Water Heater Repair
We specialize in the meeting the needs of our commercial customers. Our technicians are fully trained and experienced in Commercial water heater repair. We service most brands of hot water heaters.
Commercial Water Heater Replacement
We sell a complete commercial line of gas hot water heaters and electric hot water heaters for commercial applications, although our preferred choice is the American Standard Commercial Water Heater.
American Standard, the name recognized throughout the world for quality built products is also the trusted name commercial property owners and managers can depend on for reliable energy efficient commercial gas and electric water heaters.
American Standard Commercial Water Heaters manufactures high quality natural and propane gas models and are designed to deliver large amounts of hot water economically.
Typical applications include large residences, restaurants, apartment buildings, multi family developments, motels, hotels, hospitals, convalescent homes, Laundromats, car washes, schools, health clubs and industrial buildings…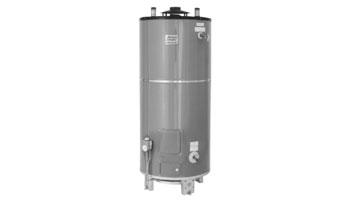 Since there is no tank to fill, there is no end to your supply of hot water. Depending on the type of water heater, it can deliver between 200 gallons and 500 gallons of hot water every hour on demand. Tankless systems guarantee that an endless supply of water is available to residences, commercial spaces or anywhere a constant source of hot water is needed.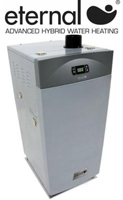 If you are looking for a Commercial water heater replacement or repair in the Dallas metro area, please call us today at 972-509-0224 or complete our online request form.